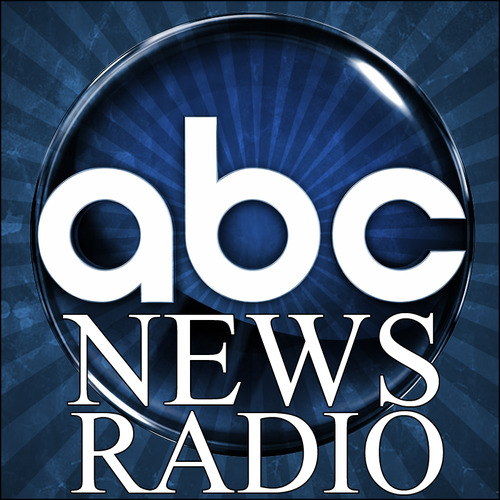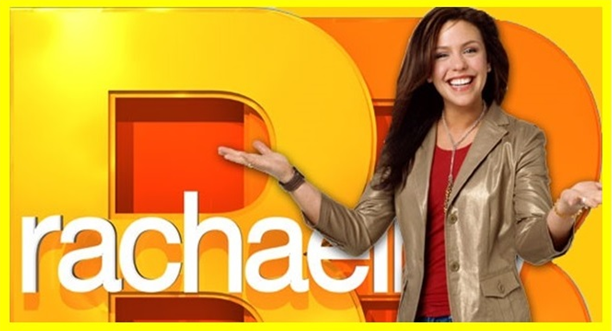 The Doctors are heard every weekday morning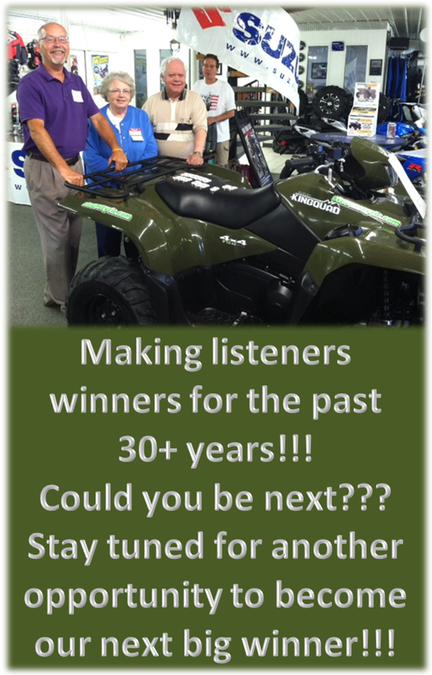 You've seen it on Facebook ... now test your skills here to see if you have what it takes to take the
Sunny 97-7 challenge and stop the clock at 00

The Most Wonderful Time of the Year

Just for fun as students and parents prepare for returning to school-time routines!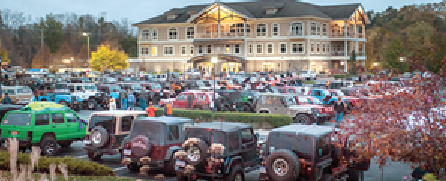 Posted: Tuesday, August 25, 2015 11:14 am
Riverwalk Place offers ultimate Jeep weekend
GLADWIN – Love Jeeps? Don't Miss The Jeep Creep at Riverwalk Place in Gladwin.
Last year we hosted 421 Jeeps and 2015 will be bigger and better – 110 Jeeps are already registered. Join us Oct. 23-25 for another awesome Jeep Creep.
Check out a huge vendor row, tons of Jeeps, prize giveaways and drawings, Trunk or Treat and much more. Plus, don't miss live entertainment sponsored by Loose Motor Sales of Gladwin with the Brenda Loomis Band. Great country hits from a hometown star who's a Nashville Recording Artist. Enjoy the official beer of the Jeep Creep with Midland Brewing Company Beers during our awesome deal on Saturday in the Riverwalk Place Lobby.
Plus, you won't leave hungry with our Chili Bar open Friday and Saturday. Don't miss our rockin' entertainment with the Brenda Loomis Band Saturday night immediately following the giveaways. Brenda Loomis, a Gladwin native, is an original country music recording artist and has worked with Josh Gracin, Tim McGraw, Bret Michaels, Leann Rhimes, Montgomery Gentry, Lee Brice, and Confederate Railroad just to name a few. Help us welcome Brenda home for this special performance. The Brenda Loomis Band is brought to you by Loose Motor Sales of Gladwin. Visit Loose Motor Sales website to see what they have to offer: www.loosemotorsales.com.
The Lord of the Gourd Pumpkin Carver, Pat Harrison, will be carving at Jeep Creep again this year. Pat carves and sculpts amazing pumpkins, gourds and other vegetables into amazing works of art – don't miss his display Saturday, 12-5 p.m. in the Riverwalk Place lobby. The Lord of the Gourd is sponsored by the Gladwin Business & Professional Association and Vasher's Country Garden Market of Gladwin.
Don't miss Tom Gillman, Chainsaw Carver, in vendor row on Saturday. Tom does several chainsaw-carving demonstrations throughout the day and also brings many pieces that are available for purchase. Very cool to see – definitely a can't miss. Tom is sponsored by Ironman Offroad – visit their website at www.ironmanoffroad.com.
Appreciation goes out to the following sponsors and vendors who continue to support Jeep Creep: Ironman Offroad, JCR Offroad and Unlimited Offroad Centers.
We also want to thank the following local sponsors who help bring this event back to Gladwin each year: Vasher's Country Garden Market, Burkhart-Presidio Insurance and Gladwin Auto & Truck Parts.
For complete details and schedule visit www.riverwalkplace.net/jeep.html. To register, get an answer to your question or call Meghan at 989-246-9140.
LOCAL FALL FOOTBALL SCHEDULES
Listen to more tips from Rachael Ray
Weekday mornings at 10:30

on Sunny 97-7!!!